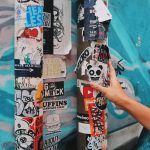 Want to be a blast in the music biz? We can help.
Here at The House of Repro we can streamline all your advertisement needs, little to large.
Want 1000 flyers pronto? No problem!
How about a larger than life high quality poster for a gig? You've got it.
From personalized business cards for your band to leaflets for your clubbing regulars there's nothing we can't turn our hands too, we can even do the mailing for you.
Our Turnaround is so speedy it will make your decks spin and we can always be relied on to provide you with high quality and low-cost marketing material with that personal edge.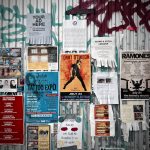 Everything's printed in house and checked before it's sent out, so we know they are up to your standards, we want to prove to you our dedication to professionalism and service. Our friendly Team will be there to support your print from start to finish, and we are always happy to help you get the most out of your marketing so get in touch today, and see how we can make your music jump off the page.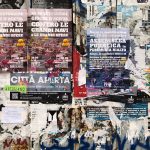 You can find us online at thehouseofrepro.at or drop us an email for a quote today office@thehouseofrepro.at
And on Facebook or Twitter too @TheHouseofRepro. Follow us at Instagram @thehouseofrepro.
Let's get our style synced up with your sound, and together we'll make your beats epic.